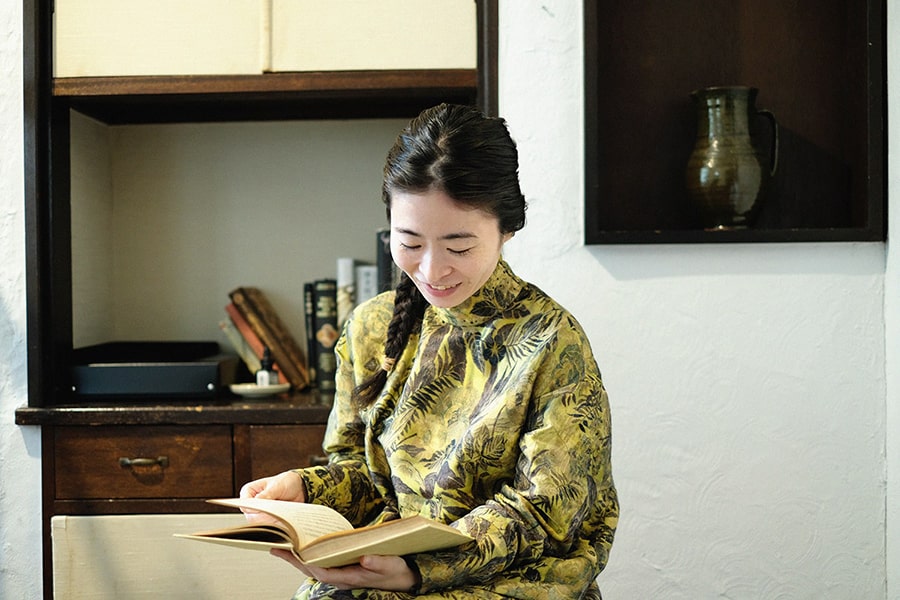 Born and raised in Hiroshima. She studied Western Art history and Aesthetics at Waseda University in Japan. After graduation, she learned the art of jewelry making from a true artisan. In 2012, she started a jewelry brand, Muska, in Tokyo. In 2018, she founded The Sixth Night Inc.
Her creation is based on the beauty that has been passed down since ancient times, which she integrates into modern decorations to fit the present world.
At the time, I was learning jewelry skills from a jewelry artisan while creating my own works.
However, just after the Great East Japan Earthquake, I could no longer find meaning in making jewelry in the midst of social instability.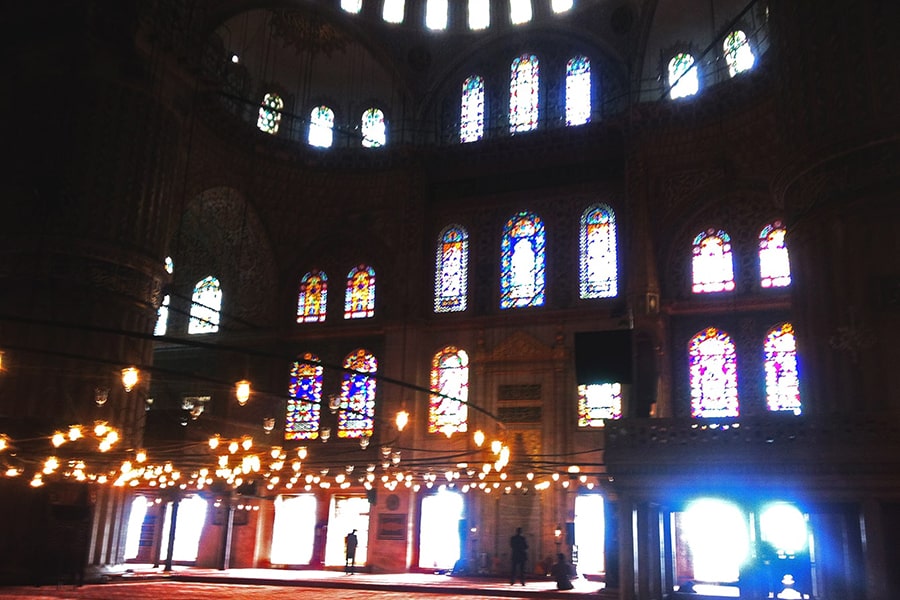 In March 2012, one year after the earthquake, I was finally able to visit Turkey, and the experience in the country changed my future forever.
I was deeply impressed by the people who live with prayer and nature. The people, such as merchants on the street or mothers with their babies seemed to live their own lives, connected to nature and not bothered by trivial things. They looked so beautiful and dynamic in combination with the hustle and bustle of the city.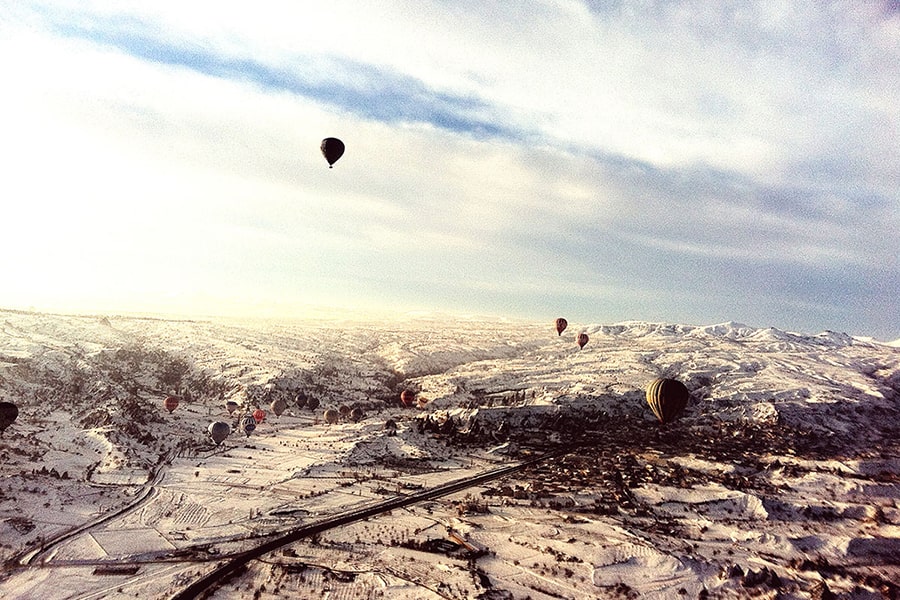 In Cappadocia, which is famous for its bizarre rocks, I was overwhelmed by the vastness and wildness of nature as I gazed at the distant horizon.
It was an endless, desolate land, and I could never see it in Japan.
There was an absolute power beyond our imagination, and at the same time, a suppleness that embraced everything, regardless of whether it is pure or muddy.
I was very small, but the vastness of nature was surrounding me. The feeling healed my heart, which had been troubled since the earthquake.
At that time, I realized that I wanted to make strong and warm jewelry that would give me a sense of peace when I wore it.
After returning to Japan, I began my brand called Muska which means "amulet" in Turkish.