The art of jewelry making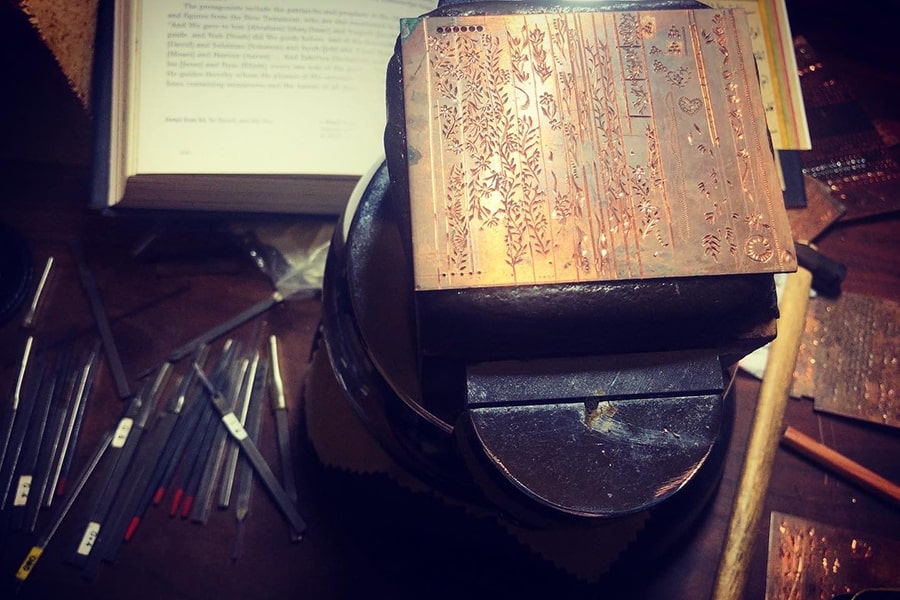 Why are our pieces made finely? This is because our designer, Yuka Tanaka, has a deep understanding of the art of jewelry making and works with talented craftsmen.
She goes into details with her team at every step of production to create sophisticated and high-quality jewelry.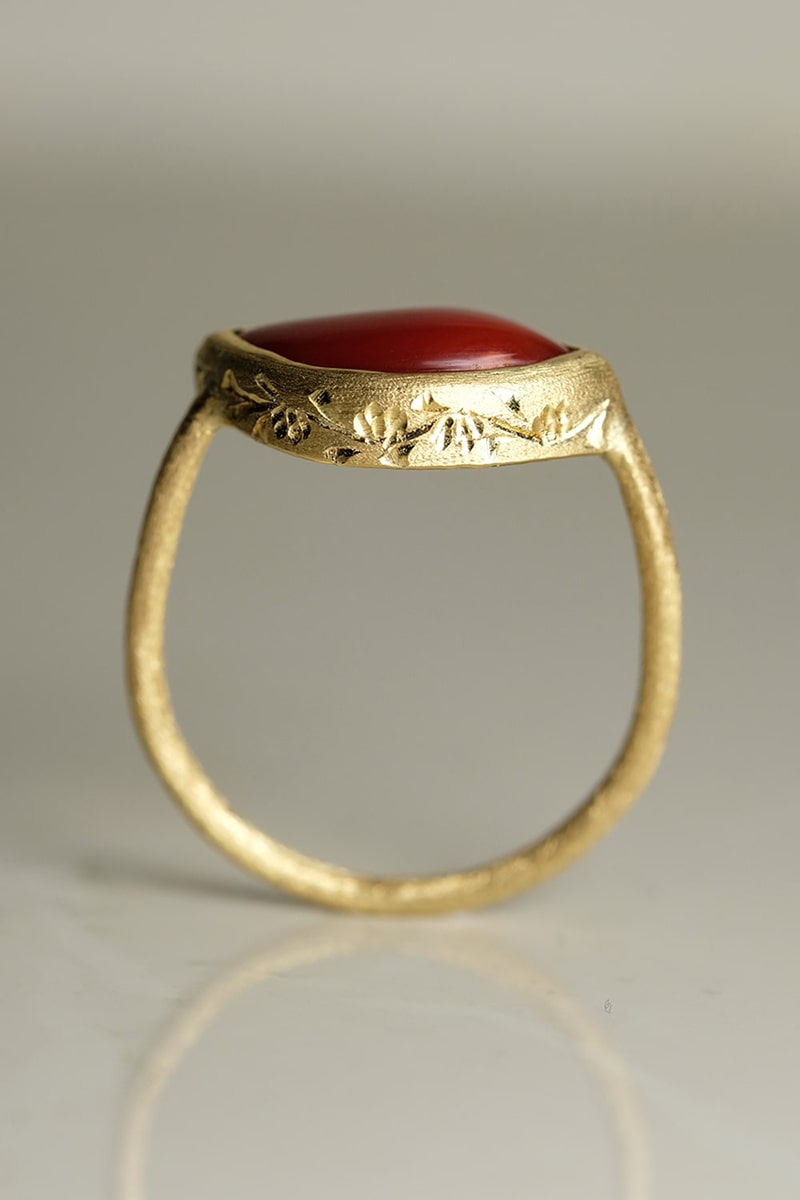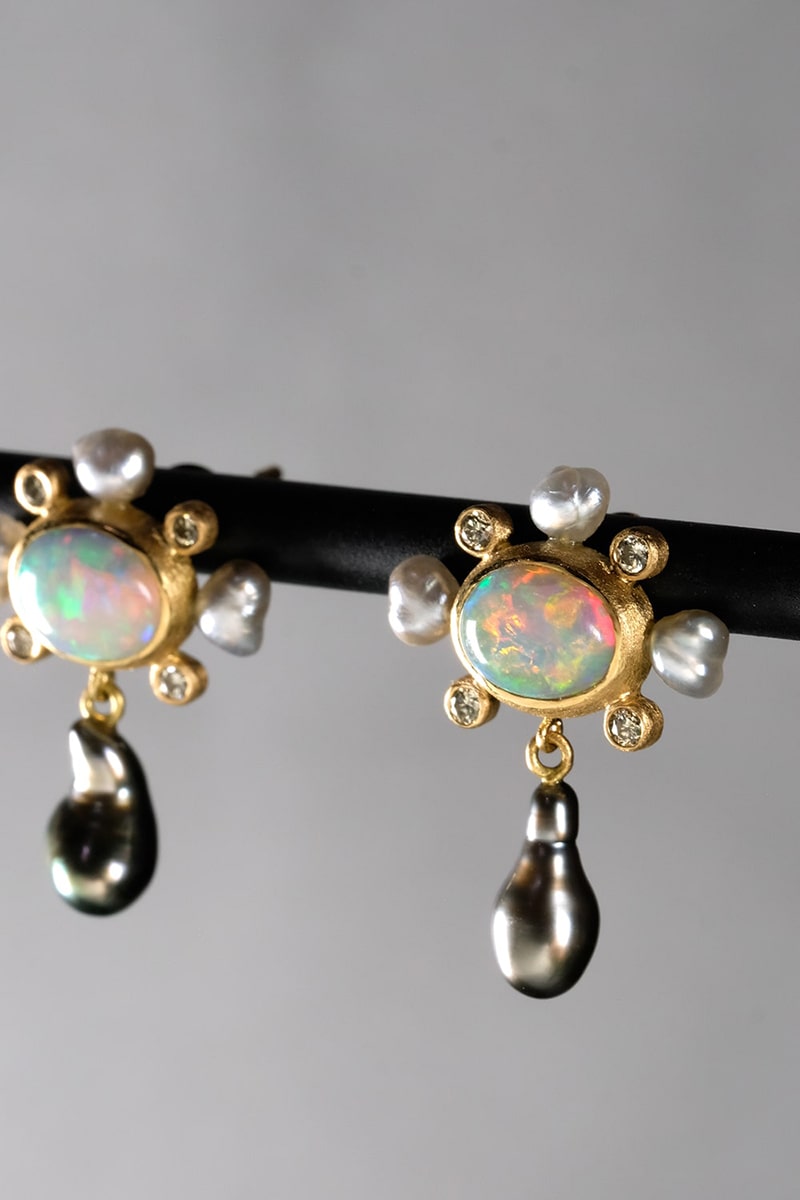 Japanese traditional goldsmiths' skills
Seen from a global perspective, we are proud that Japanese traditional goldsmiths' skills are very advanced. As such, we think it is necessary to pass down the Japanese skills to the future generations.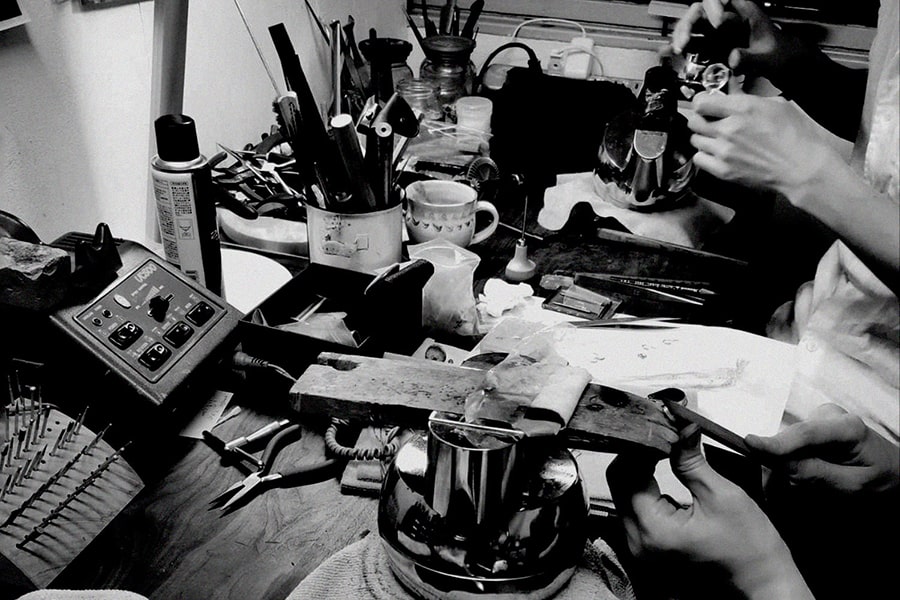 Nowadays, there are few young people joining the Japanese jewelry industry, especially as manufacturers. Simultaneously, the aging of the workforce is accelerating. We believe that making jewelry by advanced skills can support the industry and promote skills inheritance.
We are thoroughly committed to craftsmanship, not only to make fine products, but also to ensure the sustainability of Japanese jewelry industry.